Stephen A. Meck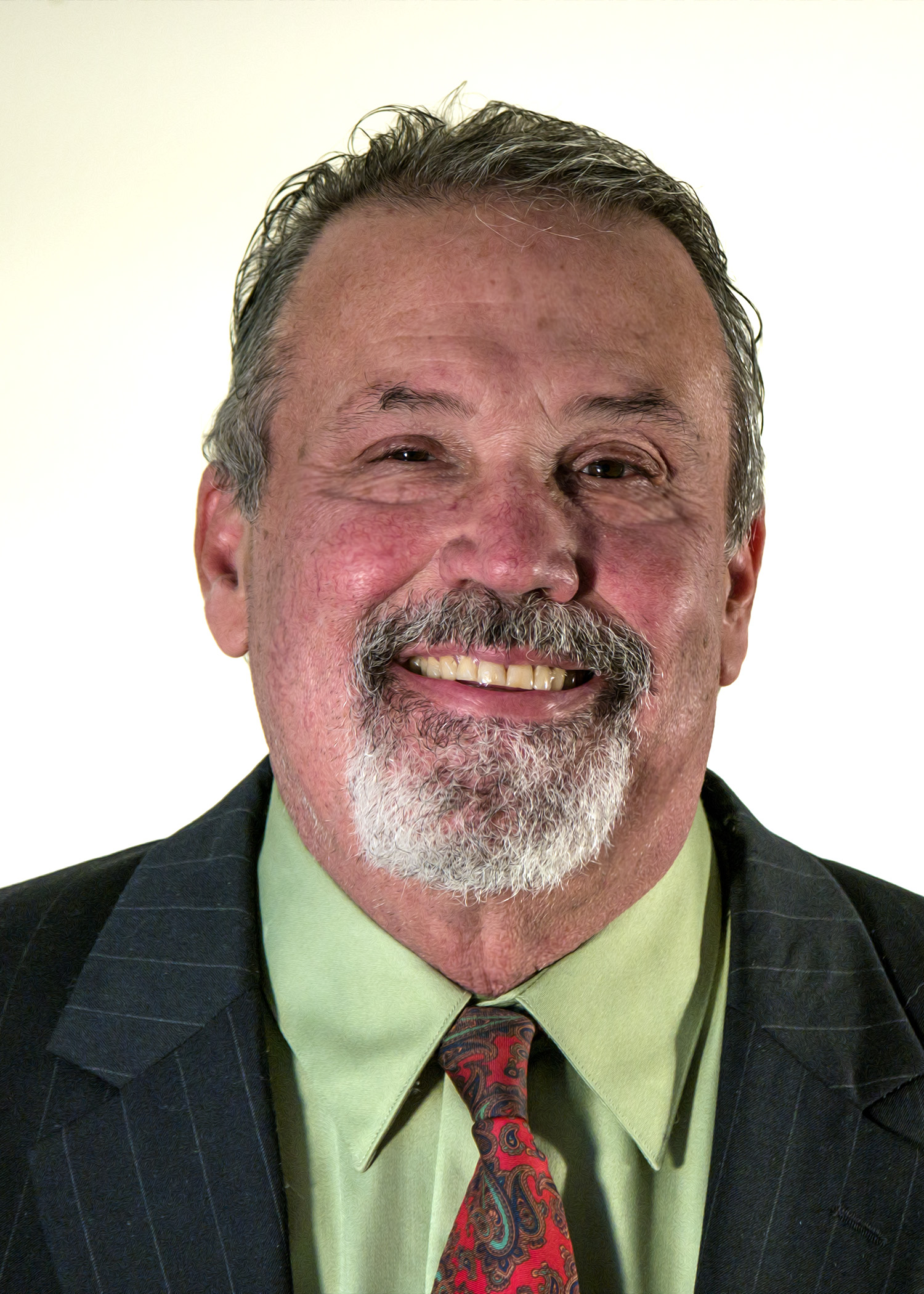 Stephen A. Meck has practiced law in Florida since 1980. Before joining the firm, he served twenty two (22) years as General Counsel for the Florida Public Employees Relations Commission (PERC). As General Counsel, Meck supervised the entire legal staff, including its hearing officers. He is a past-Chair of the Florida General Counsels' Association.

From 1980 to 1993, when he was appointed General Counsel, Meck served in several legal positions at PERC which resulted in published orders. He was the hearing officer in hundreds of disputed representation and unfair labor practice cases, and was a staff attorney advising the Commission on labor, career service, veteran's preference, drug testing, and whistle blower cases. He also represented PERC as an appellate attorney in cases before the Florida Supreme Court and all Florida District Courts of Appeal.

Meck has participated in extensive professional development in labor and employment law. He is a past graduate and faculty advisor for the National Judicial College. He is a past Chair, and current and long term member, of the Executive Council of The Florida Bar's Labor and Employment Law Section, which awarded him a Lifetime Achievement Award in 2015. Meck is a past President and Executive Council member of the Association of Labor Relations Agencies (ALRA), a group of more than sixty (60) public and private labor dispute resolution entities responsible for administering labor-management laws or services throughout the U.S. and Canada. He is a lifetime member of ALRA, and has served as lecturer and trainer for its Academy.

Meck is a member since 2009 of The College of Labor and Employment Law, a prestigious national organization which honors leading labor and employment lawyers. Meck has also served as Chair or Co-Chair of state, national, and international conferences on labor and employment law, and he has lectured at Florida law schools and scores of conferences and seminars.

Meck received his Bachelor of Science in Psychology and Sociology Magna Cum Laude in 1975, and his Juris Doctor with Honors in 1980, from Florida State University.