J. Trevor Carson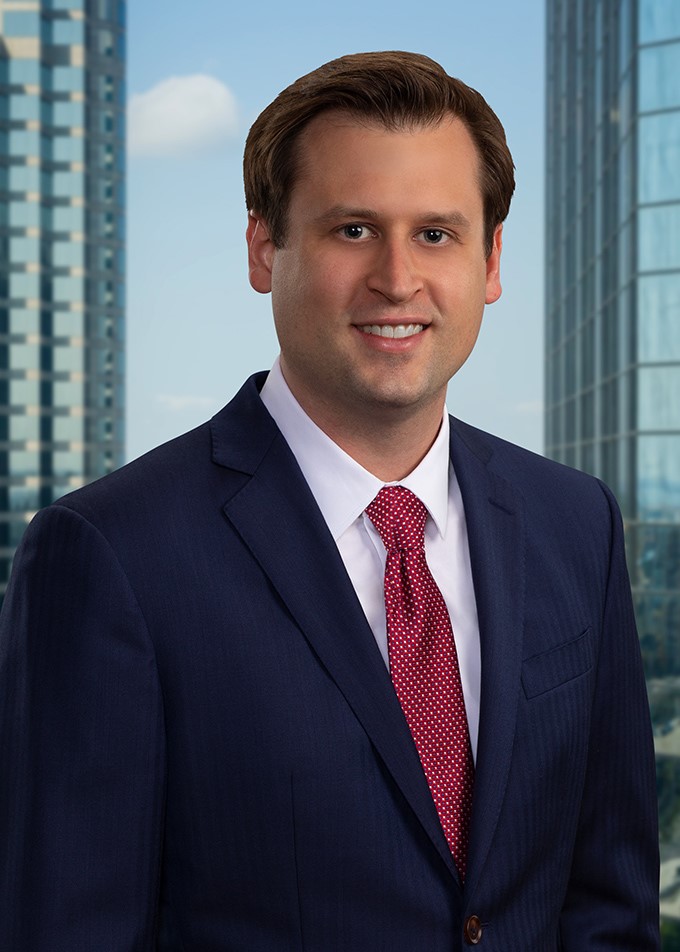 Trevor Carson previously worked as the firm's Administrator from 2015-2017, and then worked as a law clerk with the firm for a year during law school. Before rejoining Carson & Adkins, Trevor worked as an associate attorney for a large state-wide Florida law firm focusing on state and federal trial and appellate litigation including arbitration, in the field of labor and employment law (representing management). Trevor was an associate attorney with Carson & Adkins during 2021-2022, and remains of counsel to the firm.

Trevor is a 2019 magna cum laude graduate of the Florida State University College of Law, where he received the "Book Award" for the highest grade in his classes on Professional Responsibility, Criminal Procedure, and Corporate Finance. During law school, Trevor studied abroad at the University of Oxford in the United Kingdom. He also served as a Judicial Intern to the Honorable Judge Thomas H. Minkoff of the Sixth Judicial Circuit of Florida, and as a Judicial Extern to the Honorable Chief Judge Stephanie Ray of the First District Court of Appeal of Florida.

Before law school Trevor had an accomplished career as a competitive gymnast. Before retiring from competitive gymnastics, Trevor spent two years as a competing member of the D1 NCAA gymnastics team of the United States Naval Academy (where he studied Economics), and as the Head Coach of the Florida State University Club Gymnastics Team. Trevor received his Bachelor of Science Degree in Interdisciplinary Social Science (Economics, Political Science, and History) from Florida State University in 2016.